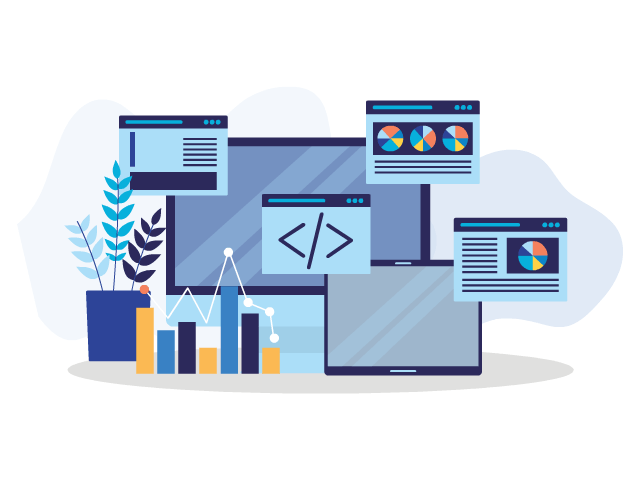 Web Services
With a unique platform designed just for you, we enable your stories to be told, allow your users the same experience on all devices, and facilitate easy content management for your site.

We also develop web applications that can handle large organisations, a marketplace for online shopping or even an application platform to better engage your audience.

From design, to development and maintenance of websites and applications, we strive to build sites that help you reach your business goals.